Omega Lending Group is a local mortgage company based in Royal Oak, MI serving Michigan home buyers, homeowners and supporting local real estate agents.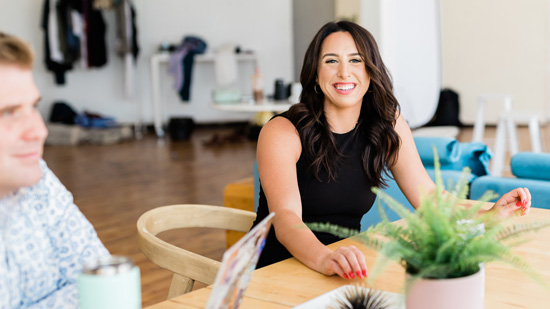 Brand Manifesto
What We Believe
Our company is built upon the integrity of each and every loan officer. We believe that being part of the Omega team needs to mean something more than just mortgages. It's about helping people realize their home ownership dreams and doing so with pride.
Everyone says they are elite, but we put in the work to earn that title. That's why we focus so much on our company culture and living by the principles that we believe in. Truth, integrity, transparency, communication, hard work. We're not trying to close a deal – we're building relationships to last a lifetime.
We hold our entire team to the highest of standards and work tirelessly to continue to learn and grow together. We understand the mortgage industry top-to-bottom and even the most mundane or nuanced aspects of our business are never overlooked. This attention to detail allows us to offer our clients with actual insight into their options, always with their best interest at heart. Always.
Everything in today's world is an experience of some kind. We're dedicated to building the best mortgage experience in Michigan. Whether in the Upper Peninsula or right here in the Metro Detroit area, we're building a mortgage experience you'll want to tell your friends and family about.
After all, a mortgage isn't just a transaction – it's a turning point in your life. And it's not just a loan – it's financial peace of mind. Before, during and after closing on your loan, we're here for you, guiding you every step of the way because we are elite mortgage advisors and we care.
O
ON CALL
We answer the phone, and if we don't, we'll get back to you ASAP.
M
MORTGAGE ADVISORS
We advise and guide you towards the best mortgage for YOU.
E
ELITE SERVICE
We deliver exceptional, personalized service for every client.
G
GET IT DONE
We work hard for our clients and partners. No excuses, just action.
A
AWESOME EXPERIENCE
We obsess on delivering the best mortgage experience possible.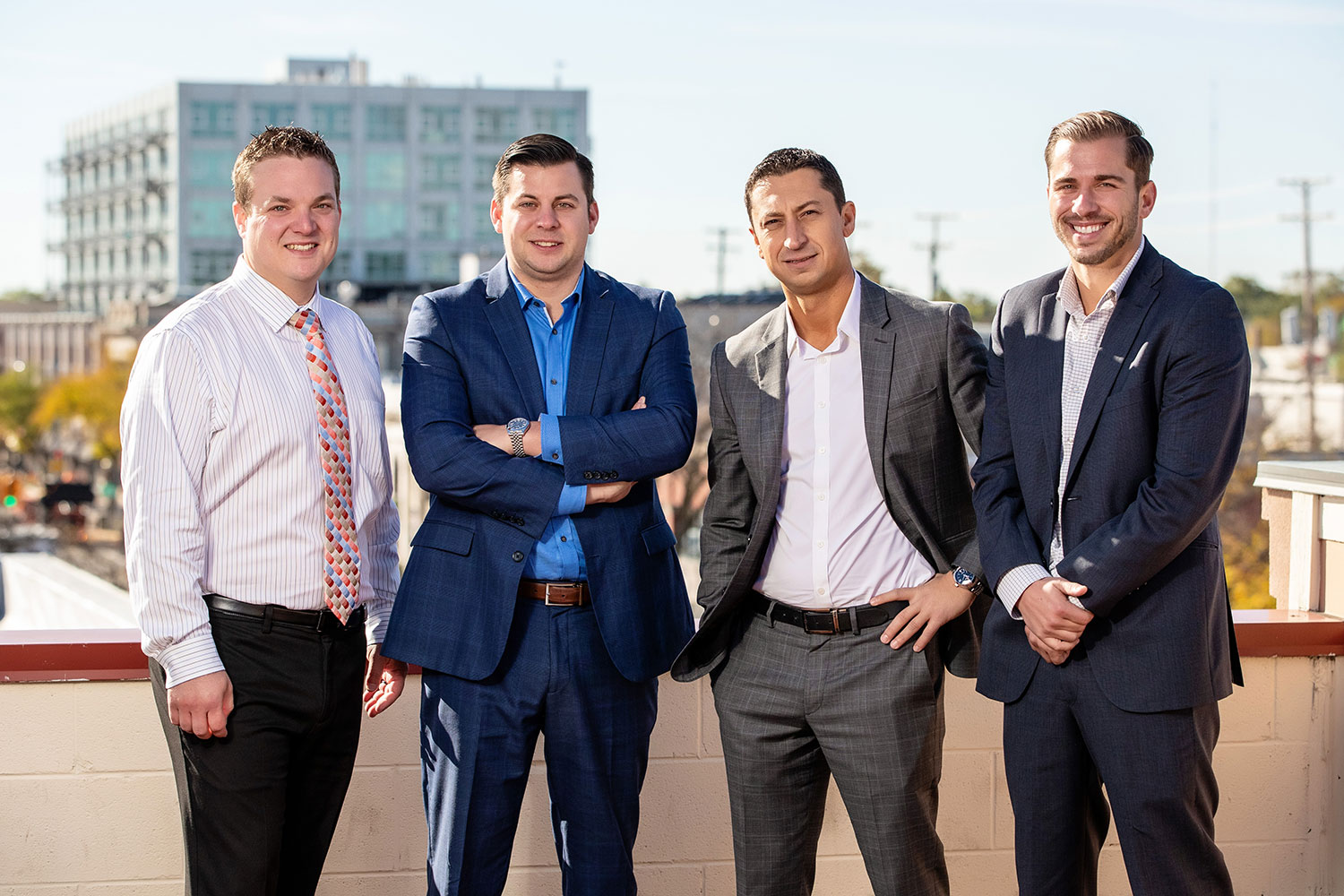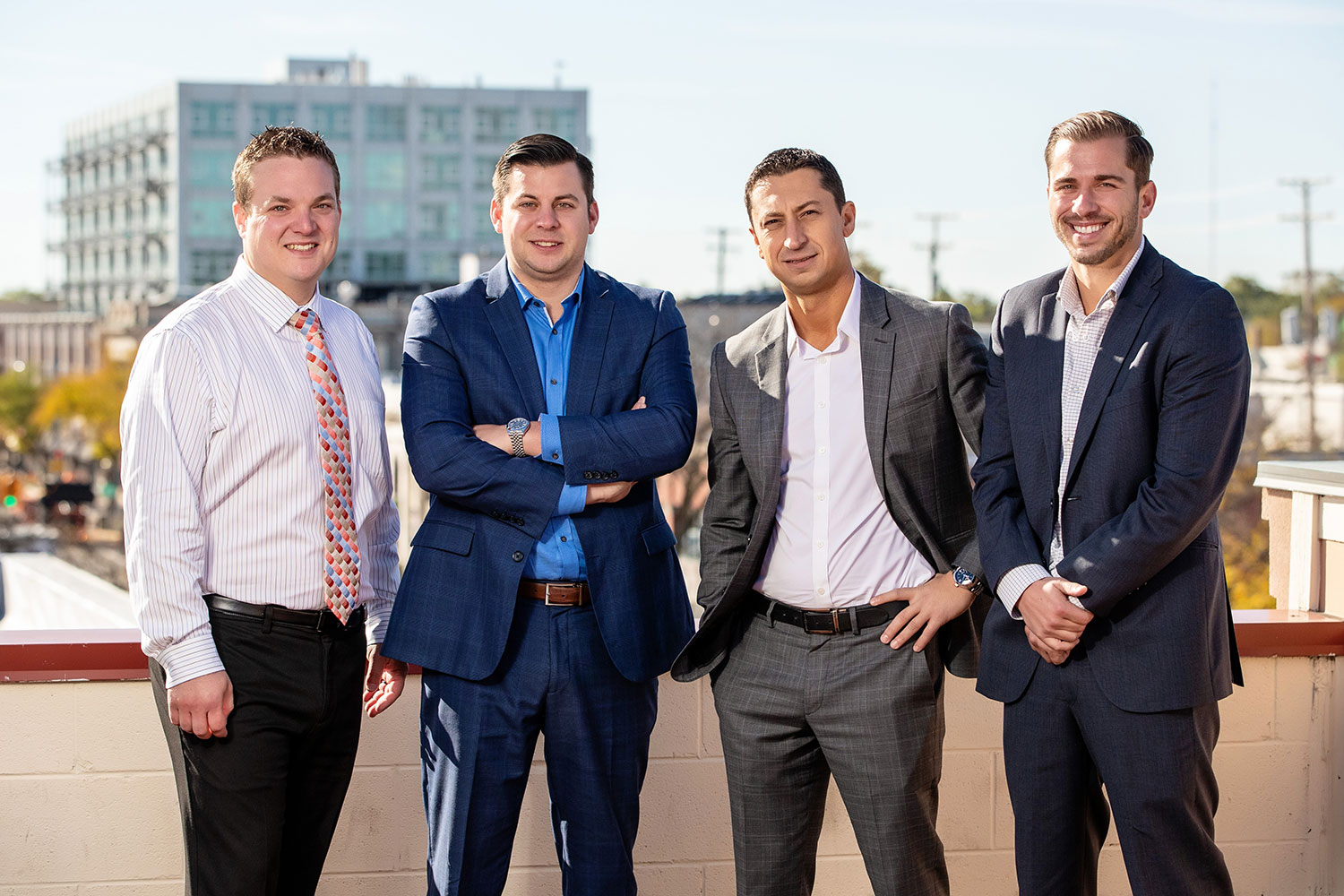 WHY WE STARTED OMEGA LENDING
A MESSAGE FROM OUR FOUNDERS
In the shadow of the biggest mortgage company in the country, we started a mortgage business. Why? Because we saw a tremendous need for a customer service-orientated mortgage experience for Southeast Michigan home buyers and home owners.
Most companies take a transactional approach to the mortgage process, treating a home loan like a product on a conveyor belt. This kind of mindset makes you, the borrower, just another number.
At Omega, we see the people behind the home loan application and offer the kind of guidance we would our own family and friends. Simply put, we seek to help you accomplish your home ownership goals in the most financially responsible and sustainable way possible.
For anyone looking for a more personalized mortgage experience, we started Omega for you. So give us a call and let's get to work.