Are you a veteran, member of the military or military spouse? Work directly with a VA mortgage expert at Omega Lending for your mortgage needs.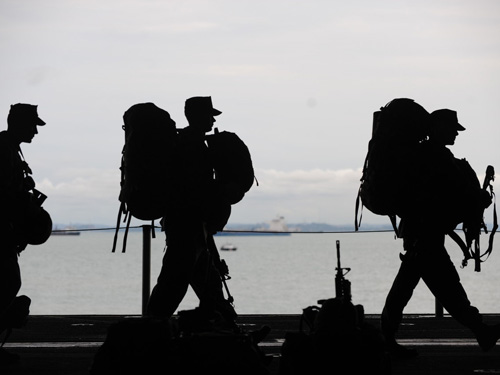 WHY OMEGA VA?
MORTGAGES FOR VETERANS
Veterans are often underserved and over charged. We have built Omega VA with the Veteran's honor in mind. Omega VA is not only a loan option – it's a mindset.
Fixed rate monthly payments are based on interest rate, principal loan amount and amortized interest over 15, 20 or 30 years. Your payment will not change throughout the life of the loan
ARM interest rates are fixed for a period of 5 years. After the fixed rate period, your interest rate can adjust up or down depending on the market
Pay your mortgage at any time without pre-payment penalties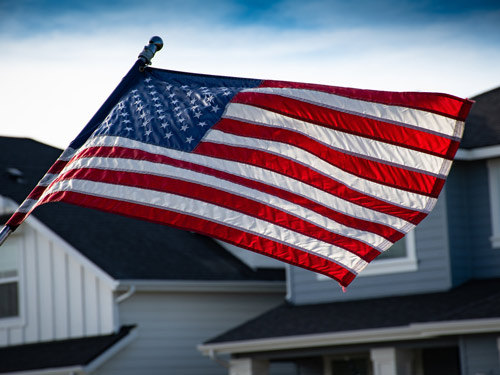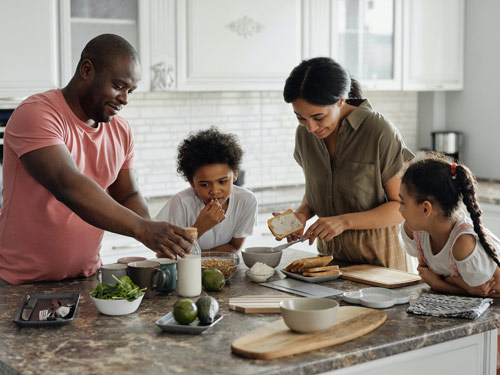 Work with a VA loan expert
Appraisal fee covered by Omega (only if loan closes)
Discounted title insurance work
Processed by VA certified underwriters
Preferred Omega VA realtors will give Veterans a $500 credit
VA home loans offer flexible options as either fixed-rate or adjustable rate mortgages (ARM). You may qualify for fast approval and a hassle-free loan even with less than perfect credit. Refinance up to 100% of your home or buy a new home with no down payment and never pay monthly insurance (PMI)!
30, 20 & 15-year fixed-rate & 5-year adjustable rate mortgages available
Jumbo VA home loans are available for larger amount loans.
Refinance up to 100% of your primary home's value
Streamlined refinances with reduced funding fee & flexible requirements
Buy a home with no money down (primary home)
No monthly PMI (Private Mortgage Insurance)
VA loans are governed by the U.S. Department of Veterans Affairs
Got questions? Contact us and one of our VA mortgage specialists would be happy to answer all of your questions and get you started with a great low rate today!