See why Omega Lending Group is the most referred mortgage partner for realtors looking to grow their brands in the Metro Detroit market and beyond.
Mortgage Partner for Realtors
The Omega Advantage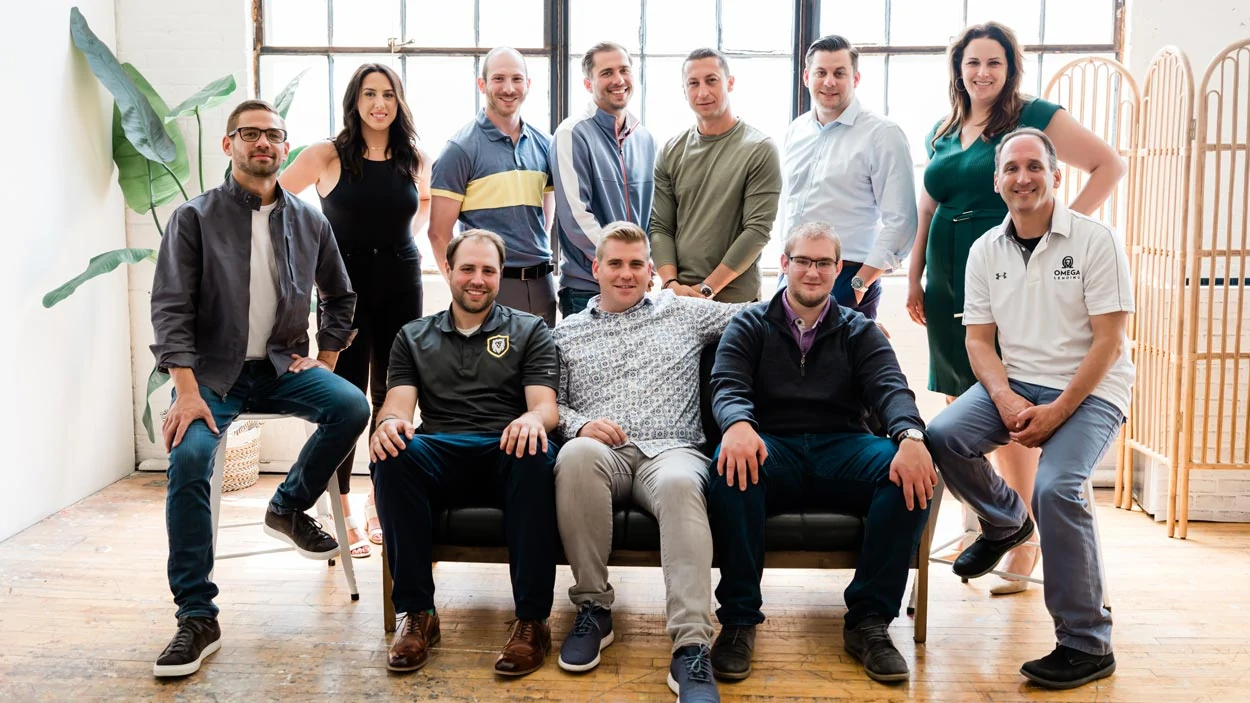 In a market with several options for mortgage lenders, you may be wondering why you should partner with Omega Lending. Our top notch customer service, products and transparency sets us apart from the rest. While we may utilize the latest technology to streamline the home loan process, you won't find any chat bots here – you'll only work with real people who are ready to help you and your clients. Here are a few other reasons you should work with Omega:
Highly Communicative
We know how important it is to get answers when you need them, and we answer the phone. Period.
Great Rates
We offer competitive rates as well as different home loan options to guide your client's towards the best solution.
No Excuses, Just Action
We work hard for our partners and their clients. If we state something will get done, it will.
Partner Focused
We follow up beyond closing, staying in touch with your clients and keeping you, their real estate agent, top of mind.
No Hidden Fees
Surprises are for birthdays, not mortgages. We give your clients their fees up front.
Top Tier Experience
There's a reason we're Michigan's most referred mortgage lender. We obsess on delivering the best experience possible.
Local Expertise
All of our loan officers and mortgage experts live and work in Michigan – we know your market.
Mortgage Advisors
We aren't just paper pushers – we can offer insight into the market and help you keep your clients informed.
We Promote You
We've built a variety of channels by which we promote your business and your expertise.
ONLINE VISIBILITY FOR REALTORS
WE PROMOTE REALTORS
The Inside Real Estate Podcast was created to share insights into the real estate and mortgage industries through the people that know it best. We love to promote our partners online through engaging and interesting discussions that get shared on Facebook, YouTube, Apple Podcasts, Spotify and more.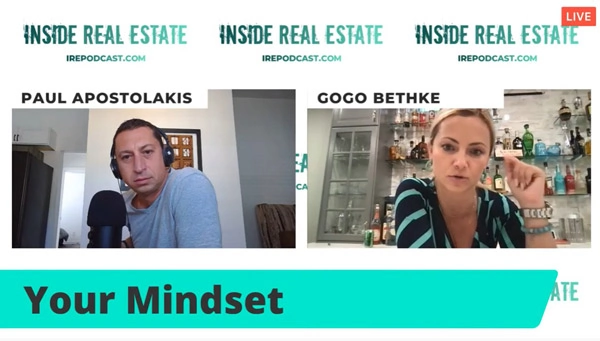 Best lender in the business.
Get team of seasoned lenders, quick turnaround and great knowledge. Definitely a Smart Move!
Omega Lending has a great team of experienced people. They go the extra mile and keep it real with people. I value that honesty and commitment they have with their clients and partners.
The guys at Omega are extremely hands on and interactive throughout the entire home buying experience. As a realtor, I only want the best for my clients and I know the moment they tell me they spoke with Sal, they are going to get the best service and overall experience when securing a loan. He isn't afraid of an obstacle and handles all issues with a positive attitude and always makes the clients feel like they are his only client and that to me is everything. I highly recommend Sal and will continue to work with him for years to come.