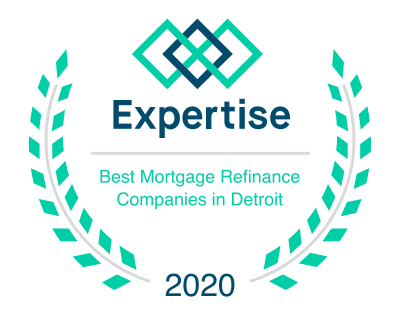 VOTED TOP 10 REFINANCE COMPANY IN DETROIT AREA
Based on independent analysis of over 450 mortgage companies in the area, we are proud to have been selected in the top 10 for mortgage refinancing. LEARN MORE
WHY REFINANCE?
LOWER RATE, SAVE MONEY
A mortgage refinance is the replacement of an existing mortgage with another mortgage under different terms. Mortgage refinancing can lower your monthly payments, which can add up to significant savings. Knowing your current mortgage rate is important. We can keep you informed and help you to decide when a mortgage refinance may be best.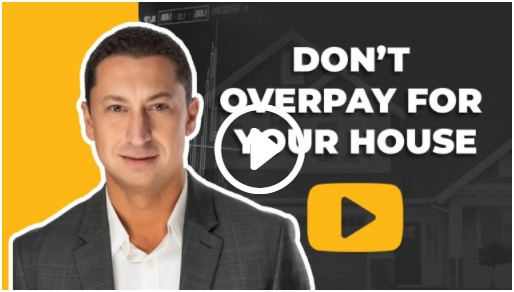 REDUCE MONTHLY MORTGAGE PAYMENT
Mortgage rates are always changing, but a refinance with Omega Lending at the right time means you'll be able to lower your payment and save more money each month.
CONSOLIDATE HIGH INTEREST DEBT
You could pay off those higher-interest debts by refinancing to a lower rate. Even with less-than-perfect credit, we can help lower your monthly payment and pay off higher-interest debt.
PAY OFF YOUR MORTGAGE FASTER
The shorter the term on your mortgage, the lower your mortgage rate. Did you know that you may be able to take advantage of today's rates by shortening the term of your loan?
You've Got Options When It Comes to a Mortgage Refinance
FHA LOAN
Lower those rising monthly mortgage payments with a government-insured fixed-rate FHA loan.
FIXED
Find monthly mortgage payment stability and consistency with a traditional fixed rate loan option.
ADJUSTABLE
Pay less over a traditional fixed rate mortgage for the first years of your loan with a 5 or 7 year ARM.
VA LOAN
Refinance up to 100% of your home or buy a new home with no down payment and never pay monthly insurance (PMI)!
REFINANCE & MORTGAGE INSIGHT
TIPS FOR MICHIGAN HOME OWNERS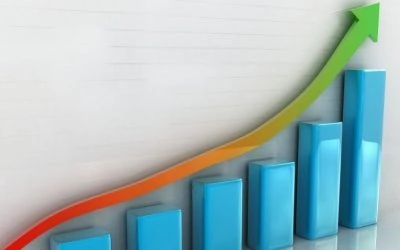 Rates have gone up in 2022. Were you planning on making any moves in the housing market? Don't let the rates stop you now. While it is true that the rates have spiked a bit, investing is still lucrative. One of our owners, Paul, explains in the video below....
read more
THE REFINANCE EXPERIENCE
WHAT CLIENTS SAY ABOUT REFINANCING WITH OMEGA