Depending on your situation, you might be able to fund home improvments with the help of your mortgage.
REFINANCE FOR HOME IMPROVEMENTS
USE EQUITY IN HOME TO FUND HOME IMPROVEMENTS
We often get asked, "Can I refinance to pay for home improvements?" The short answer is yes, but of course it depends on your current financial situation and mortgage structure. There are a variety of paths you can take to accomplish this, but typically people follow three common stratgies: a cash-out refinance, a refinances for a lower monthly rate/payment or a HELOC.
Each startegy has it's pros and cons and you should speak with a mortgage advisor on what is right for your particular situation. The bottom line is that you may have opportunities to access fundings for home improvements both as you go through the process of buying a home, or via a refinance after you own a home.
Leverage Equity You've Built Up Over Time
A cash-out refinance allows you to not only potentially lower your monthly interest rate, but also restructure your mortgage in a way that gets you cash to be used for improvements.
Lower Interest Rate, Save More Monthly
Refinance for a lower monthly interest rate and use the monthly savings for home improvements. The monthly savings will depend on your current interest rate and how low you can get it.
Line of Credit from Equity in Home
A home equity line of credit (HELOC) structured refinance will be like a credit card you have access to based on the equity you've built in your home.
CASH-OUT-REFINANCE VS. HELOC
WHAT'S THE DIFFERENCE?
HELOC and cash-out refinances are the most common refi for home improvements, so you need to understand the difference. Omega Co-Founder Paul Apostolakis explains.
MORTGAGE & REFINANCE INSIGHTS
TIPS FOR MICHIGAN HOME OWNERS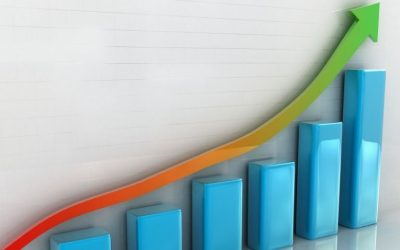 Rates have gone up in 2022. Were you planning on making any moves in the housing market? Don't let the rates stop you now. While it is true that the rates have spiked a bit, investing is still lucrative. One of our owners, Paul, explains in the video below....
read more
THE REFINANCE EXPERIENCE
WHAT CLIENTS SAY ABOUT REFINANCING WITH OMEGA