If you're ready to take the next step towards buying a home, let's have a conversation. We'll be there every step of the way so you can feel good about your path to home ownership.
Buying a Home?
Omega mortgages close on time without the hassle
Whether you are a first time buyer or an experienced home owner, purchasing a new home can be a stressful process. We take the stress off your shoulders and walk you through the process every step of the way! We will find options and programs for your specific needs.
When deciding on a home purchase loan, you want the choice with the interest rate, monthly payment and term options that fit your personal situation.
At Omega Lending, we take into account all of your needs, finances and history to help you choose the right home loan for you.
Our experience and expertise in the industry qualify us to assist you in finding the home loan financing that is best for you. Take a look at the different home purchase loan options, and contact us at any time when you would like to discuss the purchase of your next home.
Mortgage Preapproval
Before even looking for your first house, we can help you get mortgage preapproved.
First Time Home Buyer
If you're a first-time home buyer, Omega Lending's loan specialists can help guide you through the loan process.
Low Down Payment
For some home buyers, the decision of how much money to use as a down payment can be very confusing and hard. Let us guide you.
Investment Properties
Omega Lending can help with investment property loans.
Mortgage Calculator
Run the numbers yourself to get an estimate for your mortgage payments.
Self-Employed Buyer
Self-employed home buyers are subject to different rules and qualification standards. We'll help you navigate this.
Buying a Home?
Home Buying Tips & Insights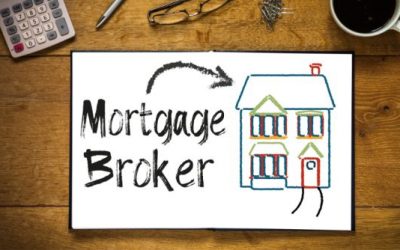 Mortgage brokers are better for consumers looking to get a home loan. The question is "why"? From their resources to their ability to serve you a stronger client experience, a broker is the way to go. Mat Ishbia, the president of United Wholesale Mortgage, discusses...
read more
THE PURCHASE EXPERIENCE
WHAT CLIENTS SAY ABOUT BUYING WITH OMEGA