Get Preapproved & Start Shopping
You May Qualify for a Lower Rate
About Omega Lending
5-Star Mortgage Lender in Royal Oak, MI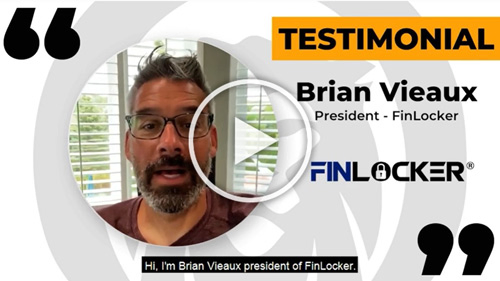 Omega Lending Group is a local mortgage lender based in Royal Oak, MI serving Michigan home buyers and home owners. At Omega we believe that obtaining a mortgage or refinancing a home loan should be a smooth and easy process driven by real people, not algorithms or chat bots.
While we utilize the latest technologies for streamlining the home loan process, it is our 5-star customer service, communication and transparency that sets us apart.
One phone call to our team and you will understand why Omega Lending Group is the mortgage lender of choice for home owners, home buyers and real estate professionals in southeast Michigan and beyond.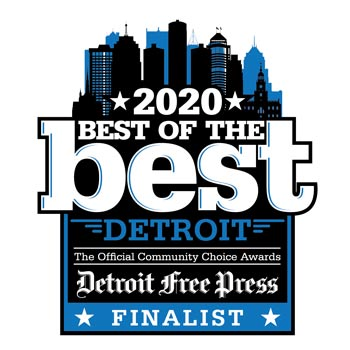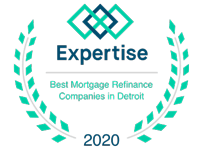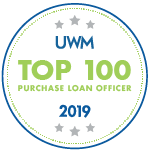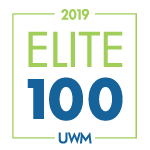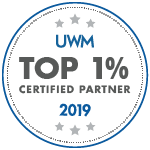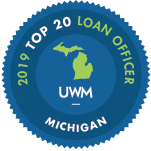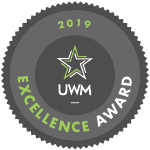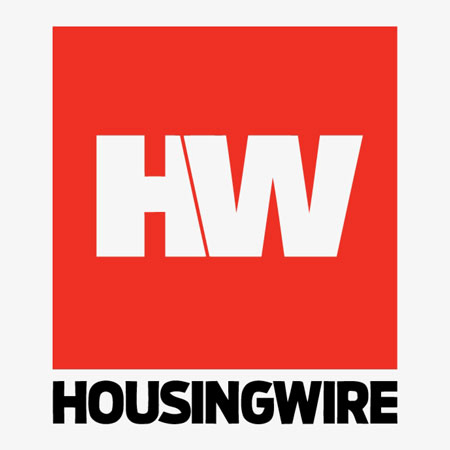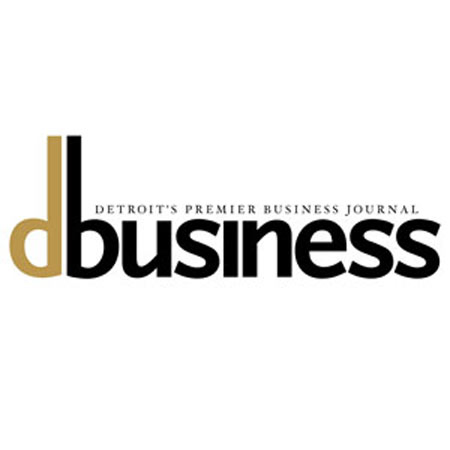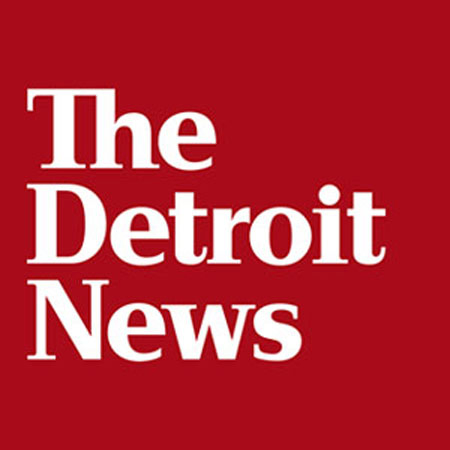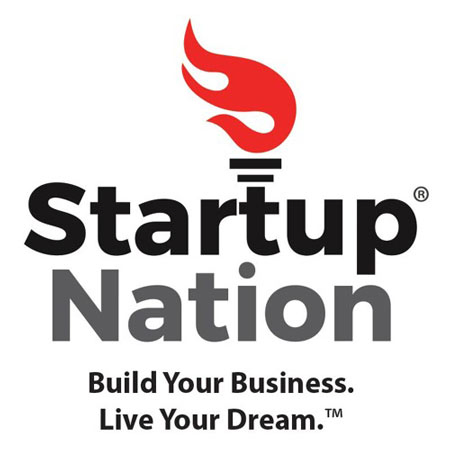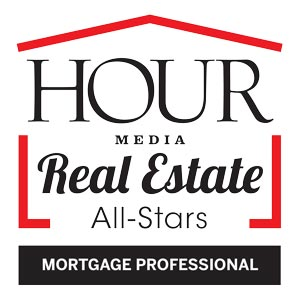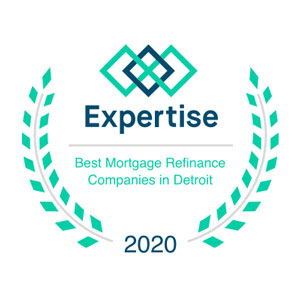 Mortgage Knowledge
Mortgage FAQs
How do I qualify for a loan?
To qualify for a loan, you need to submit documentation proving your ability to repay the mortgage. For an FHA loan, which has some of the easiest credit requirements, you need to have a FICO credit score of at least 500 in order to qualify for a loan, along with a 10% down payment. Other programs offer a variety of requirements.
What's the difference between being prequalified and preapproved?
When you are prequalified for a loan that usually means only your credit score was pulled by the lender. When you are preapproved that means your lender collected all income and asset documentation. There are some additional legal distinctions, but when you are serious about buying a home, it is imperative to get preapproved. Simply being prequalified isn't enough.
When should I consider refinancing?
When mortgage rates drop below your current rate, that is a good time to explore refinancing. If you've checked that box, now it's time to do a little math. Let's say your mortgage provider estimates that refinancing will save you $50 a month on your mortgage, but the associated costs to refinance is $2,000. That means it will take over three years for you to recoup the costs of refinancing. If you plan to be in the house for well beyond that, then refinancing makes financial sense. But if you plan to move before that break-even point, it probably isn't a good time to refinance.
Click here for more info to help you determine if you should refinance your mortgage.
How much home can I afford?
That depends on your own personal financial situation, of course, but many people find it useful to follow the 28/36% rule. This means your mortgage payments should not exceed 28% of your gross monthly income, and a combination of your mortgage and all other debt payments shouldn't be more than 36%. These are just guidelines, however, and you have to choose numbers that work for you and your family.
What does my mortgage payment include?
Your payment includes the principle, interest, taxes, and home insurance premiums. Some homeowners also choose to finance some or all of the closing costs.
How long does it take to close on a house?
It can take 30 days or less to close on a home. Several factors could make the closing period longer including missing or incomplete financial documents, issues discovered during the home inspection, and the home's value coming up too low in an assessment.
FROM THE BLOG
MORTGAGE TIPS, NEWS & INFO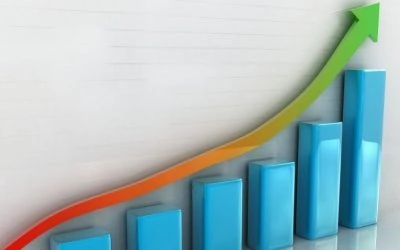 Rates have gone up in 2022. Were you planning on making any moves in the housing market? Don't let the rates stop you now. While it is true that the rates have spiked a bit, investing is still lucrative. One of our owners, Paul, explains in the video below....
read more